earth TV
, the German satellite television network, airs live broadcasts from its camera network around the world. Cameras are located in well-known cities as well as lesser known locations.
earthTV
cameras usually feature beaches, mountains, seaside resorts, or skylines of major cities.
Bangkok
view from The Peninsula Hotel Bangkok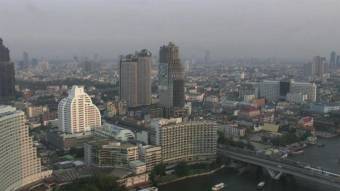 Tokyo - Barcelona
The Peninsula Hotel - Eurostars Grand Marina
Voted the World's Most Liveable City, views of
Melbourne
include the Cricket Ground, the Rod Laver Arena, the botanical gardens and the trendy district South Bank. The panorama also includes Federation Square.
Sydney - Melbourne
Four Seasons Hotel - Adina Apartment Hotel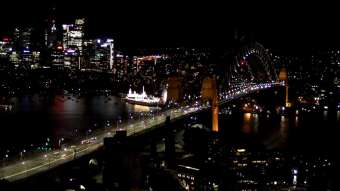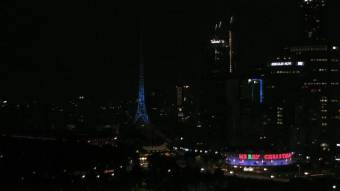 New York - Geneva
Dream Down Hotel - Hotel de la Paix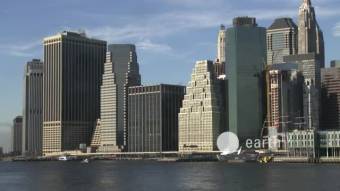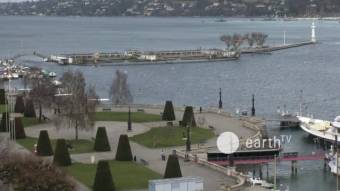 Budapest - Washington D.C.
InterContinental Hotel - Phoenix Park Hotel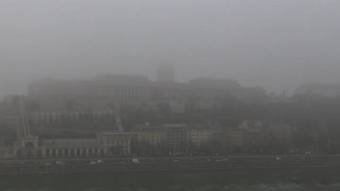 Amsterdam - Warsaw
The Bridge Hotel - Intercontinental Hotel
The
earthTV
camera installed on top of the highest
Intercontinental Hotel
in
Warsaw
overlooking the whole city centre: the Palace of Culture,
Warsaw
's beautiful Old Town, the Opera House and the Vistula River.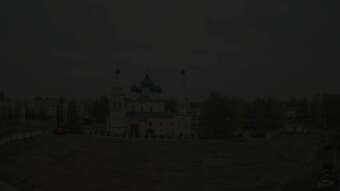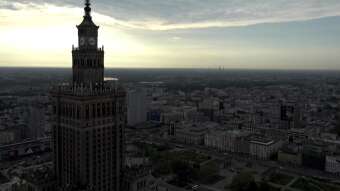 Berlin - London
The Westin Grand Hotel - Founders Arms Pub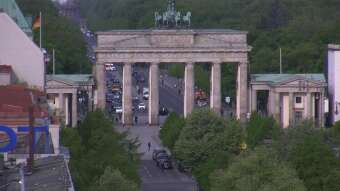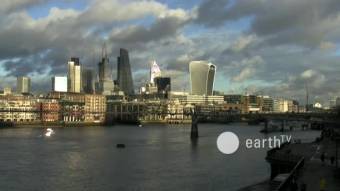 The
earthTV
camera has returned to
Victoria Harbour
in
Hong Kong
, capturing the view from the legendary
Peninsula Hotel
across the stunning skyline of the Chinese metropolis. From here, celebrities like Princess Diana and Elizabeth Taylor have enjoyed this truly majestic panorama of Central Victoria and the busy harbour of the former crown colony. Don't miss the daily multimedia spectacle Symphony of Lights, which highlights more than 40 buildings around Victoria Harbour in a magnificent way – simply unforgettable!
From top of the city hall the
earthTV
camera offers a breathtaking view over
Vienna
. The
earthTV
camera shows the St. Stephen's Cathedral, the most eminent Gothic monument in
Austria
and symbol of the Austrian identity. Further you can see imperial palace, parliament, parks of
Vienna
and the town hall square.
Hong Kong - Viena
Hotel Peninsula - City Hall